MySpace

Cormorant is a Melodic Black/Death metal band from Novato,California(USA).Their songs talk about many themes like Surrealism, Mythology, History, Nature and Politics.
The name Cormorant is a contraction derived from Latin corvus marinus, "sea raven".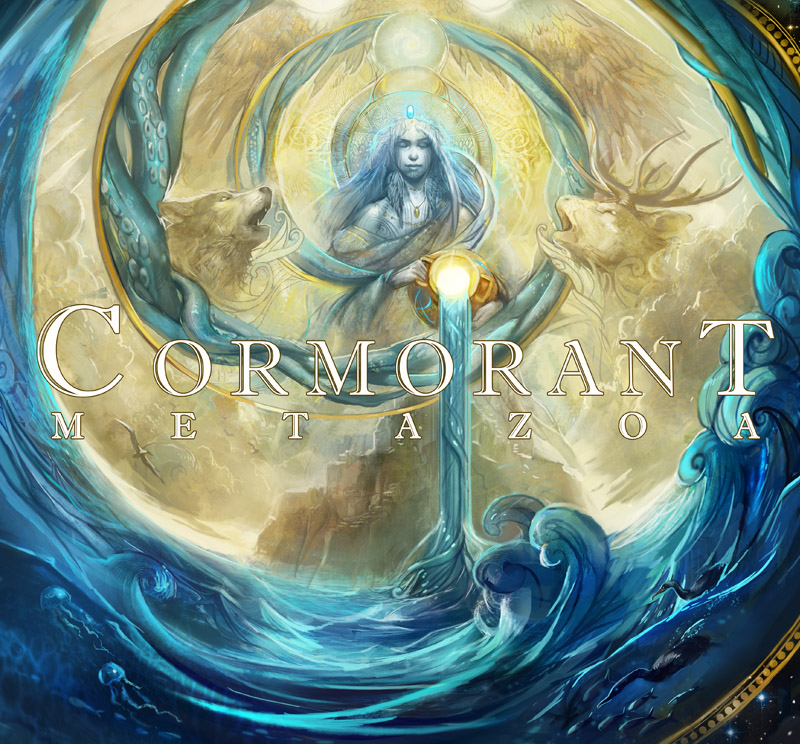 2009 Metazoa

01 Scavengers Feast
02 Uneasy Lies the Head
03 Salt of the Earth
04 Blood on the Cornfields
05 Hanging Gardens
06 The Crossing
07 Hole in the Sea
08 The Emigrant's Wake
09 Sky Burial
10 Voices of the Mountain


LINK's PARA DOWNLOAD ESTÃO EM COMENTÁRIOS !!
LINK's FOR DOWNLOAD ARE IN COMMENTS !!