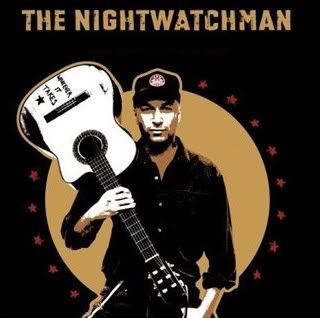 The Nightwatchman is the alter-ego and solo act of Rage Against the Machine, ex-Audioslave and Street Sweeper Social Club guitarist Tom Morello, which he created in 2003 as an outlet for his political views while playing non-political music with Audioslave.

The Fabled City (2008)
One Man Revolution (2007)

Track list +info
MySpace
Official web

LINK's PARA DOWNLOAD ESTÃO EM COMENTÁRIOS !!
LINK's FOR DOWNLOAD ARE IN COMMENTS !!