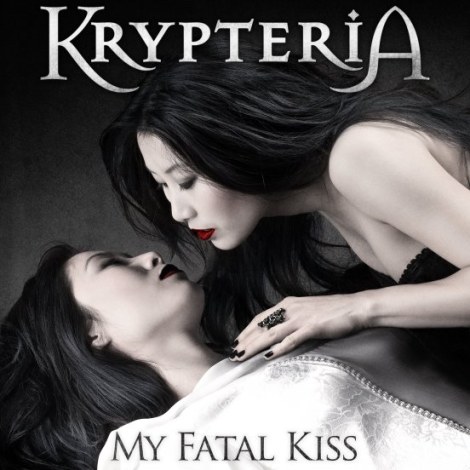 01. Ignition
02. My Fatal Kiss
03. Why Did You Stop The World From Turning?
04. For You I'll Bring The Devil Down
05. Deny
06. The Freak In Me
07. Never Say Die
08. Dying To Love
09. Shoot Me
10. God, I Need Someone
11. Now (Start Spreading The Word)


LINK's PARA DOWNLOAD ESTÃO EM COMENTÁRIOS !!
LINK's FOR DOWNLOAD ARE IN COMMENTS !!