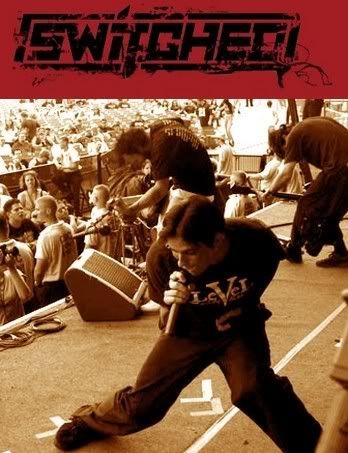 Switched, is a nu metal band, forming in Ohio in 1999 with the name Switch, after the banda had to change its name to Switched.

Ghosts in the Machine [2 CD's]
Subject to Change

Track list +info
MySpace
Official web

LINK's PARA DOWNLOAD ESTÃO EM COMENTÁRIOS !!
LINK's FOR DOWNLOAD ARE IN COMMENTS !!