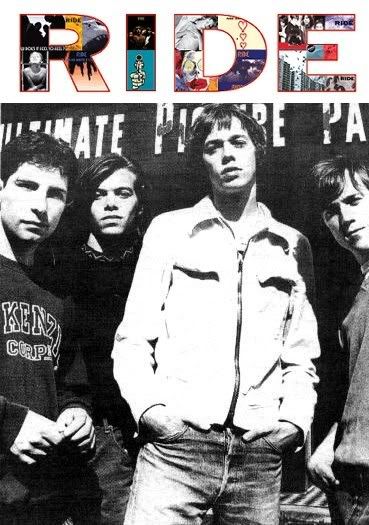 Ride were a British shoegazing band. The band formed in 1988 in Oxford, England, and officially broke up in 1996.

Tarantula (1996)
Carnival of Light (1994)
Going Blank Again (1992)
Nowhere (1990)

Track list +info
Official web

LINK's PARA DOWNLOAD ESTÃO EM COMENTÁRIOS !!
LINK's FOR DOWNLOAD ARE IN COMMENTS !!