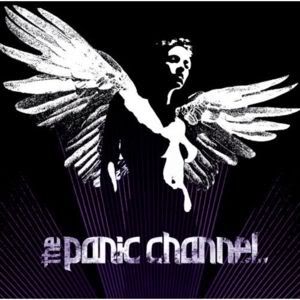 The Panic Channel was a Post-Hardcore band formed in Los Angeles, California, following the third break-up of Jane's Addiction in 2004. The band consisted of Jane's Addiction members Dave Navarro (guitar), Stephen Perkins (drums, percussion), Chris Chaney (bass) alongside Steve Isaacs (vocals).

(ONe) (2006)

01. Teahouse of the Spirits
02. Left to Lose
03. Bloody Mary
04. Why Cry
05. Awake
06. She Won't Last
07. Said You'd Be
08. Outsider
09. Blue Bruises
10. Night One (from Planchette)
11. Listen
12. Lie Next to Me
13. Untitled

Track list +info
MySpace
Official web

LINK's PARA DOWNLOAD ESTÃO EM COMENTÁRIOS !!
LINK's FOR DOWNLOAD ARE IN COMMENTS !!