Upload by Marcus.Obrigado.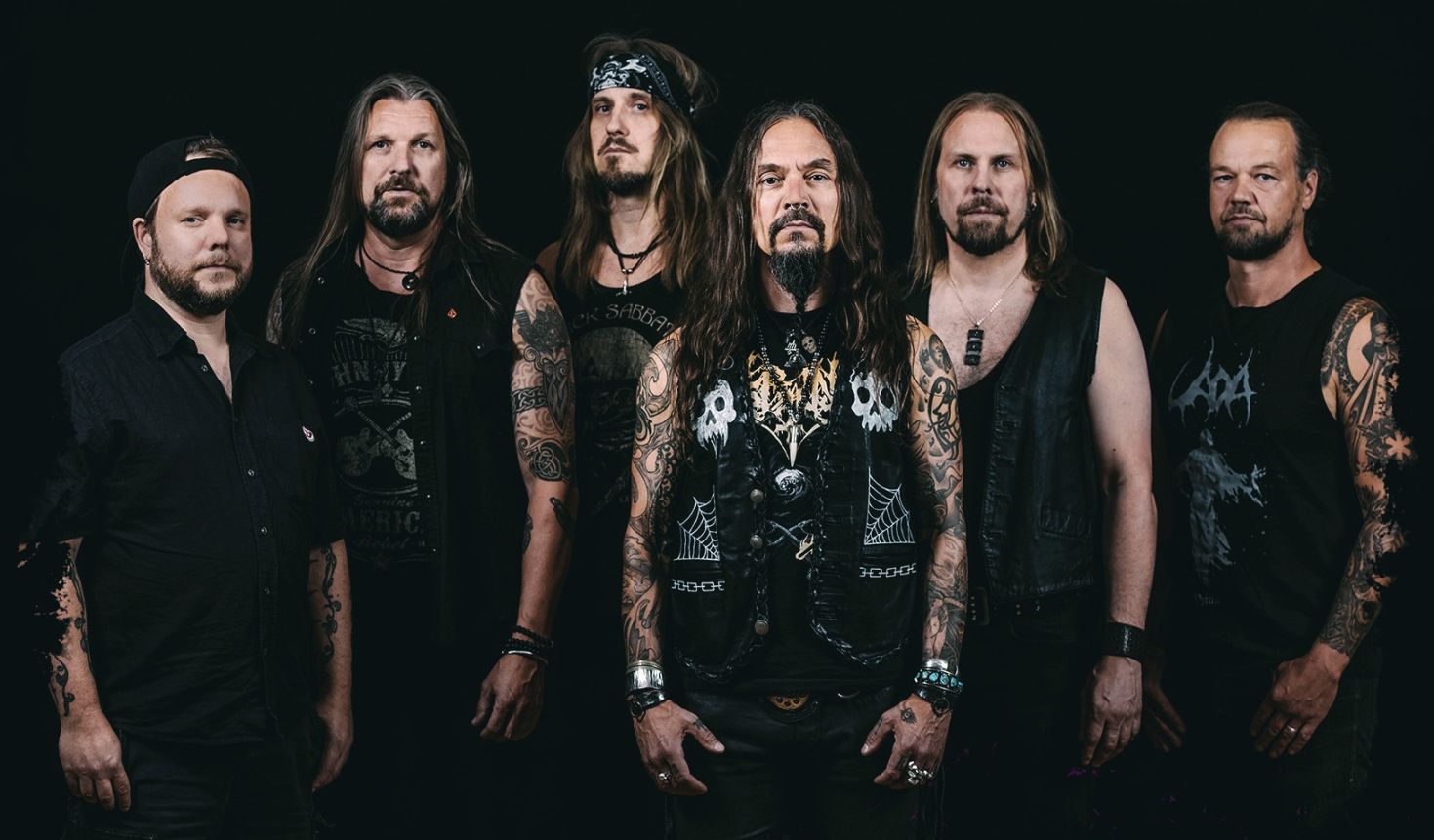 Track list +info
MySpace
Official web

Amorphis is a Finnish metal band started by Jan Rechberger, Tomi Koivusaari, and Esa Holopainen in 1990. Initially, the band was a death metal act, but on later albums they evolved into playing other types of genres. They frequently used the Finnish national Kalevala as a source for their lyrics.

1992 The Karelian Isthmus
1993 Privilege of Evil
1994 Tales From The Thousand Lakes
1995 Black Winter Day
1996 Elegy
1997 My Kantele
1999 Tuonela
2001 Am Universum
2003 Far From The Sun
2003 Chapters(Best Of)
2006 Eclipse
2006 Live Provinssirock
2007 Silent Waters


LINK's PARA DOWNLOAD ESTÃO EM COMENTÁRIOS !!
LINK's FOR DOWNLOAD ARE IN COMMENTS !!