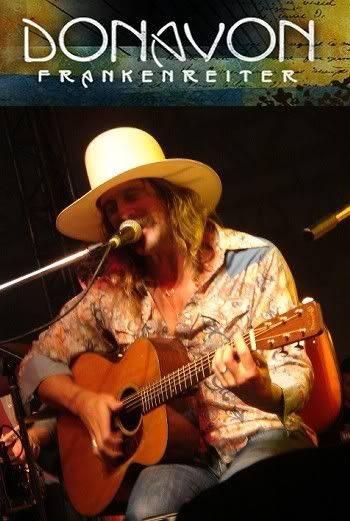 Donavon Frankenreiter, born December 10, 1972, in Downey, California, is an American musician and surfer. He is a long-time friend of Jack Johnson.


Life, Love & Laughter. Single (2008)
Move By Yourself (2006)
Donavon Frankenreiter (2004)
Recycled Recipes EP (2007)
Some Live Songs EP (2005)
Acoustic Version

Track list +info
MySpace
Official web

LINK's PARA DOWNLOAD ESTÃO EM COMENTÁRIOS !!
LINK's FOR DOWNLOAD ARE IN COMMENTS !!